MOVING AWAY SALE!
We are moving out of the country, so we are having a BIG SALE!
Orders of $50 and lower will receive 15% OFF
Orders of $51-299 will receive 18% OFF
Orders of $300+ will receive 20% OFF


YOU MUST FOLLOW THESE INSTRUCTIONS TO RECEIVE THE DISCOUNT!
1. Purchase plants on our website
2. After purchasing, message our Facebook page with this code: GETUSOUTTAHERE and your order info (name and address)
3. Give us a like and spread the word!
Our Facebook Page:
Click Here!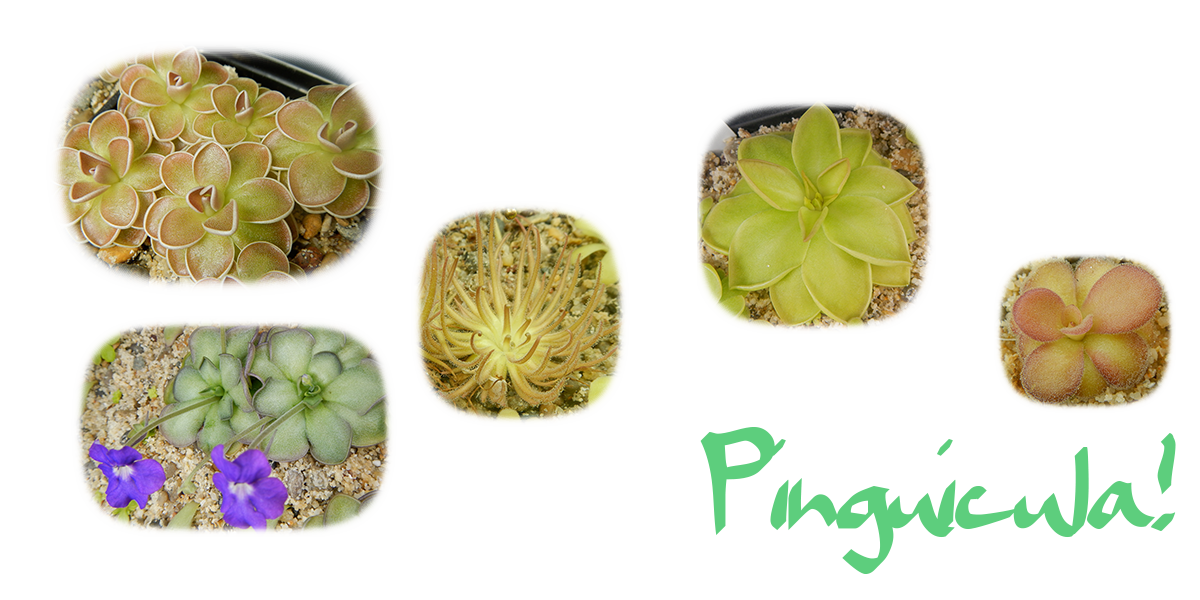 Browse our selection of Mexican Pinguicula plants, we have one of the finest selections of these wonderfully diverse carnivores you will ever find. We offer many species of these plants that many do not have. We are also one of the only places where you can purchase seed-grown genetically-unique plants as well!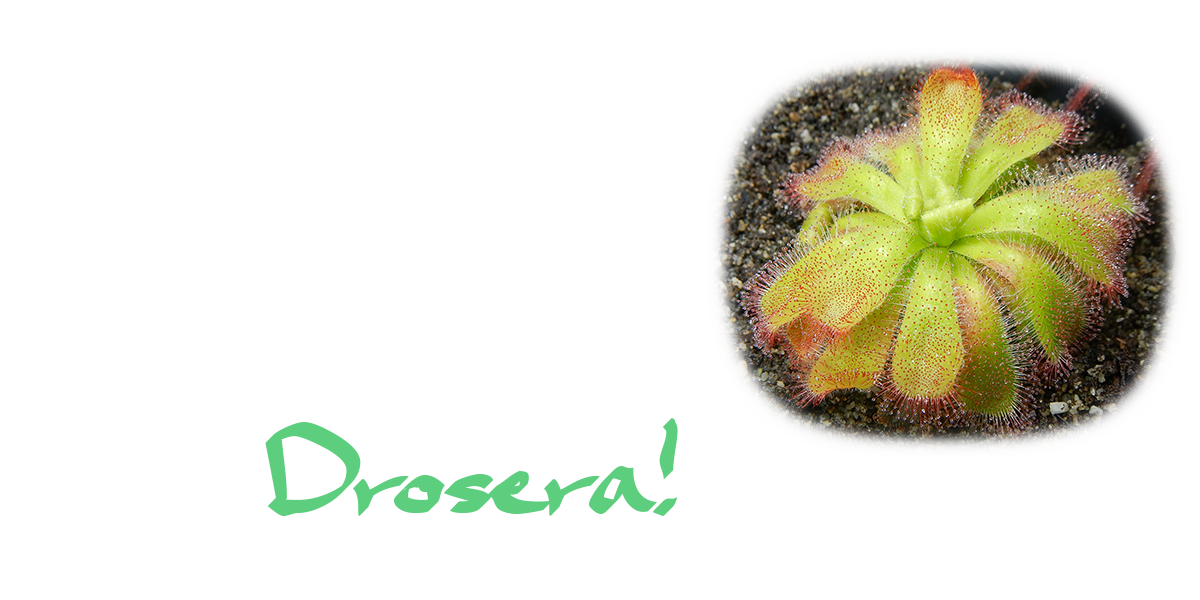 We offer a decent selection of rare and exotic Drosera plants & seeds as well, check these out too. We will be updating our sales list on this page as time goes on and seed availability increases within our collection.
Welcome to our new store! We offer quality plants and our seeds are the freshest you will find.